Elvis Week 2017 has officially kicked off! August 16th marks the 40th anniversary of the death of Elvis Presley and fans have started rolling into Memphis in his memory. As guests of the Memphis Visitor Bureau, we spent most of Friday exploring Graceland – home of Elvis Presley.

#ElvisWeek is a phenomenon that takes place each year, but every fifth year the crowd grows, with this year expecting to be the largest thus far. After all, Elvis is still The King.
With family in Knoxville, Tennessee we venture through Memphis from Texas annually. However, this trip was our first time to stop and explore for four days. We have had 'tour Graceland' on our travel bucket list for a while. Beyond loving his music, we wanted to see what the hype was all about.
Tour Graceland: Home of Elvis Presley
It is recommended that you allow two hours to tour Graceland. I believe you could see the highlights in that amount of time, but if you are a true Elvis fan, you'll want at least half a day to do it all. We spent five hours touring the mansion and the museums during one of the busiest times of the year. We also did not read every sign, photograph every display or watch the short films offered.
There are numerous gift shops with exclusive merchandise that will make Elvis fans feel like a child in a candy store.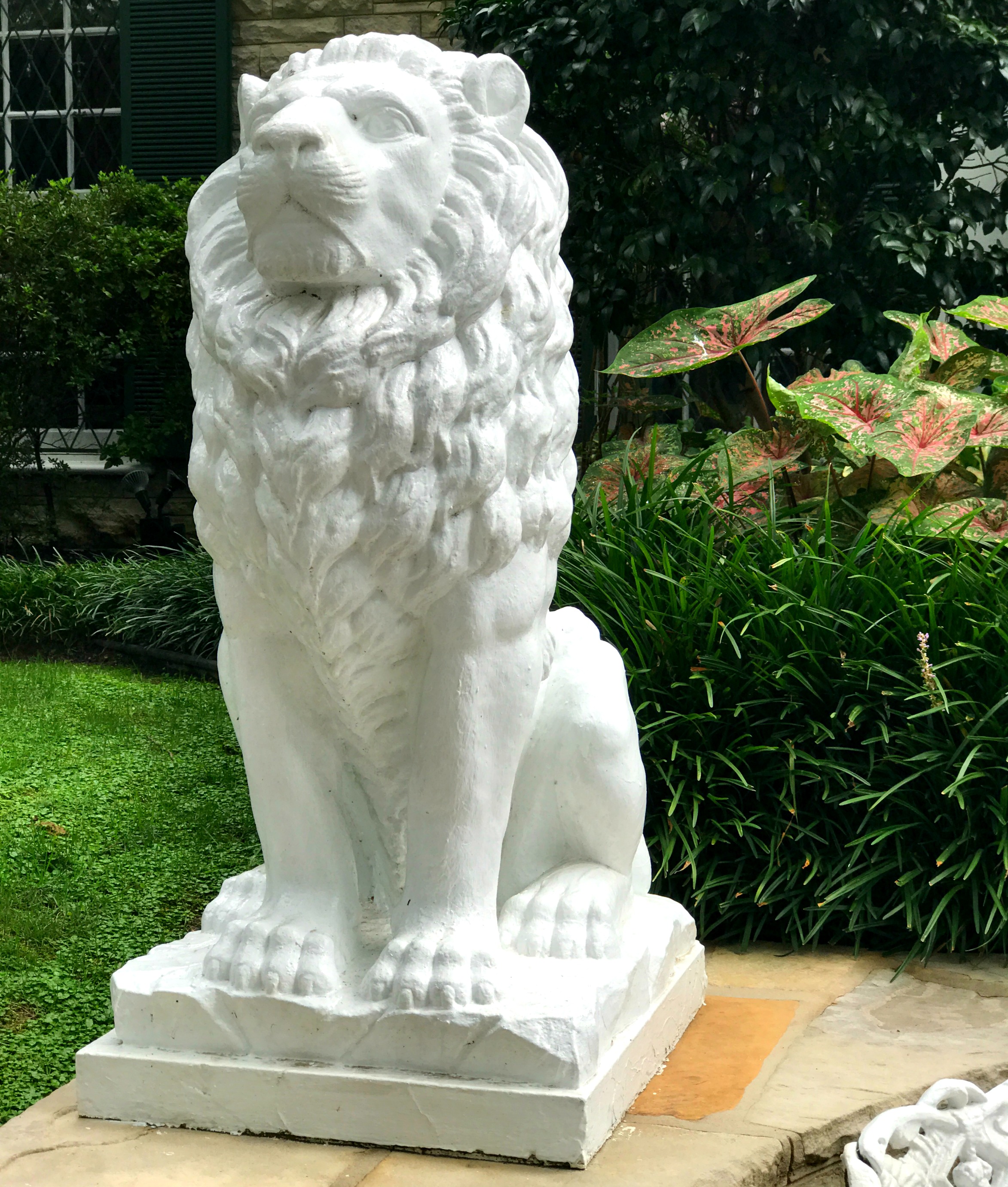 The self-guided tour of Graceland is done via iPad featuring the voice of John Stamos. Each guest is provided with their own iPad and headphones to wear while touring the house. This tour took us about 45 minutes from the time we started, not counting the wait time in lines. You go at your own pace.
Fun Fact: Did you know that Jesse from Full House, played by John Stamos, was named in memory of Elvis Presley's twin brother? Did you know that Elvis was born a twin? Unfortunately, his brother Jesse was stillborn. 

You can tell the home was decorated in the 60-70s era. The dining room and front living room were my favorite. They were so elegantly decorated.

Elvis grew up in a family with not much money. He always told his parents that one day he would give them a life where they didn't need to worry. He made good on his promise after purchasing Graceland. His parents and grandmother had their own bedrooms beautifully setup. You get a chance to see this room during your tour.
The upstairs is off-limits. This was the private area for Elvis and he did not entertain guests upstairs. They said you could hear him walking down the stairs with all his jewelry clinging.

One of the most unique rooms in Graceland is the Jungle Room. Elvis said this room reminded him of his time spent in Hawaii, which he loved. He spent a lot of time entertaining in this room and even recorded a song here. Throughout the house you can find areas where carpet lined the ceilings and walls, this is said to help with acoustics.
The pool table room was pretty awesome. The walls and ceiling were covered with fabric. I can only imagine how much work went into the room. It appeared flawlessly done. There were old-fashioned chandeliers that looked just like something you would expect to see hanging above a pool table today.
His TV and music room was bright yellow and blue. I sort of love Elvis's retro yellow bar – it's a must-see. He had three TVs setup so he could watch two different news stations and one comedy at all times. Beyond this room, you could see his racquet ball court and pinball machine. Just being able to visualize Elvis playing games was pretty cool.
After you tour Graceland, you head outdoors to the pasture. Elvis loved his horses. He had multiple horses for the family to all ride together.

Horses were not the only thing you could catch Elvis riding back in his days. He also owned multiple golf carts that he would race around his property. Priscilla Presley said he would often lead everyone out on the street and you could see him riding his golf cart down the main road, yet he never got pulled over.

A visit to Graceland is not truly complete without taking the time to explore the museums. You can see all the vehicles and motorcycles that Elvis owned, like his famous pink Cadillac.


You can also see all his Gold Records, Grammy Awards, stage outfits, and so much more. There is hours worth of Elvis memorabilia to see.
Learn more about Elvis Week and the activities planned. There are several ticket options for Graceland, find out what works best for you.
Have you visited Graceland?
Pin for Later: